︎ Alcohol / Beer
︎ Victoria Bitter
︎ KNOCK OFF TIME
This iconic Australian brand didn't need reinventing.
Instead, we incrementally gave it a modern feel while staying true to its historic tone.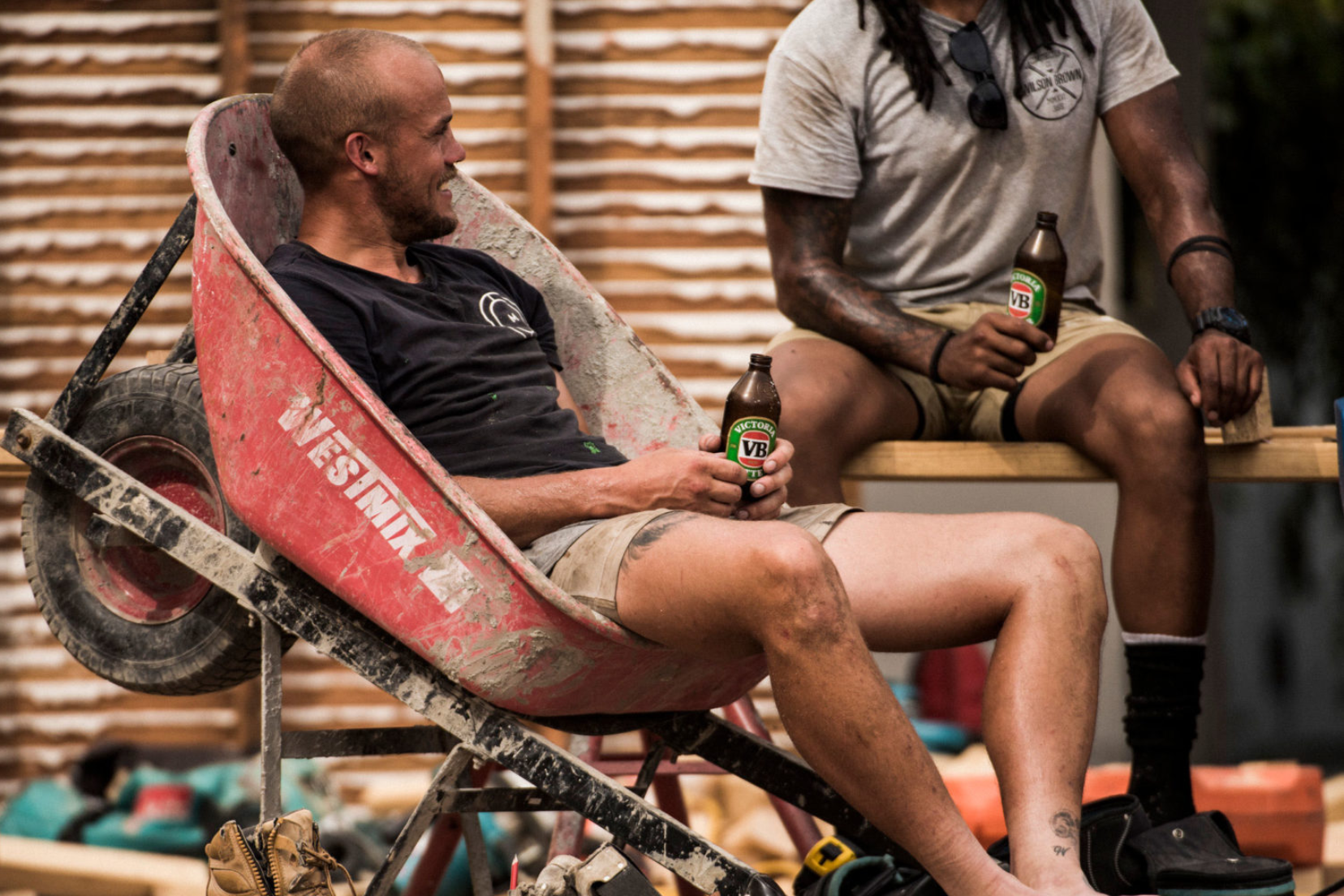 ︎ Beer
︎ Victoria Bitter
︎ LIVE CRICKET WATCH
VB were the major sponsor of the cricket. To celbrate we beat Apple to create the worlds first smart watch* the VB Live Cricket Watch, a first of its kind device that delivered up-to-the minute live scores from the Australian Test matches, One-Day games and the ICC World Cup straight to the wrists of Aussie cricket lovers.
Australians loved them. Buying them on ebay for over $500. Some only willing to part with them for $1,500.

*Our watch wasn't as good as the iWatch. Unless your only love is Cricket, then it's on par.